https://www.applytracking.com/tp/rj6.s3tUn.J_K
Business Insight Week
The Business Insight Week is a one week paid experience that will put you through your paces. You'll get guidance and support every step of the way to explore the work we do and the opportunities we can offer you. We'll top it all off by giving you the opportunity to share your experiences with other students on the programme and celebrate a fantastic week.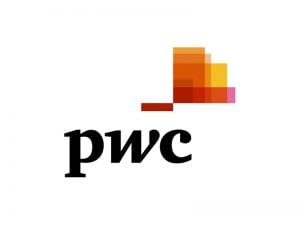 What you need to get in
Currently in year 12 and studying for AS levels or equivalent.
Interested in taking your first steps towards a career in business.
Available for a week during your summer holidays between years 12 and 13 from either 6th August or 20th August
On track to achieve a minimum of 96 UCAS points on the new tariff (three grade C's or above) from your A levels. This should be from your top two subjects excluding General Studies.
You'll also need to have achieved a minimum of 5 GCSE's at grade C or above including GCSE Maths and English Language or equivalent. Please ensure you enter your predicted AS/A Level grades on your application form.
http://www.careersschools.pwc.co.uk/ShowJob/Id/877996/Business-Insight-Week,-Uxbridge,-Summer-2018/